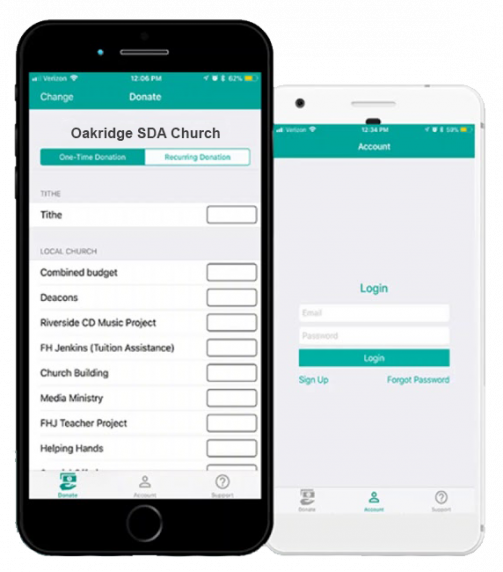 QUICK & EASY
Make giving an easy experience by giving on-the-go whenever and wherever you are. Now you don't have to wait for the weekend service to give but rather at your own convenience.
SAFE & SECURE
We've taken steps to ensure that the giving process is safe and secure from beginning to end. Our tithing tech keeps your information safe and encrypted during transactions.
MOBILE FRIENDLY
You can also download the app AdventistGiving on iOS and Android to give. Once downloaded, just search for Beulah Temple SDA and you're ready to go!
SCHEDULED GIVING
Set up recurring giving with one click to make tithing convenient. By automating your giving, you help us to plan and budget more effectively.